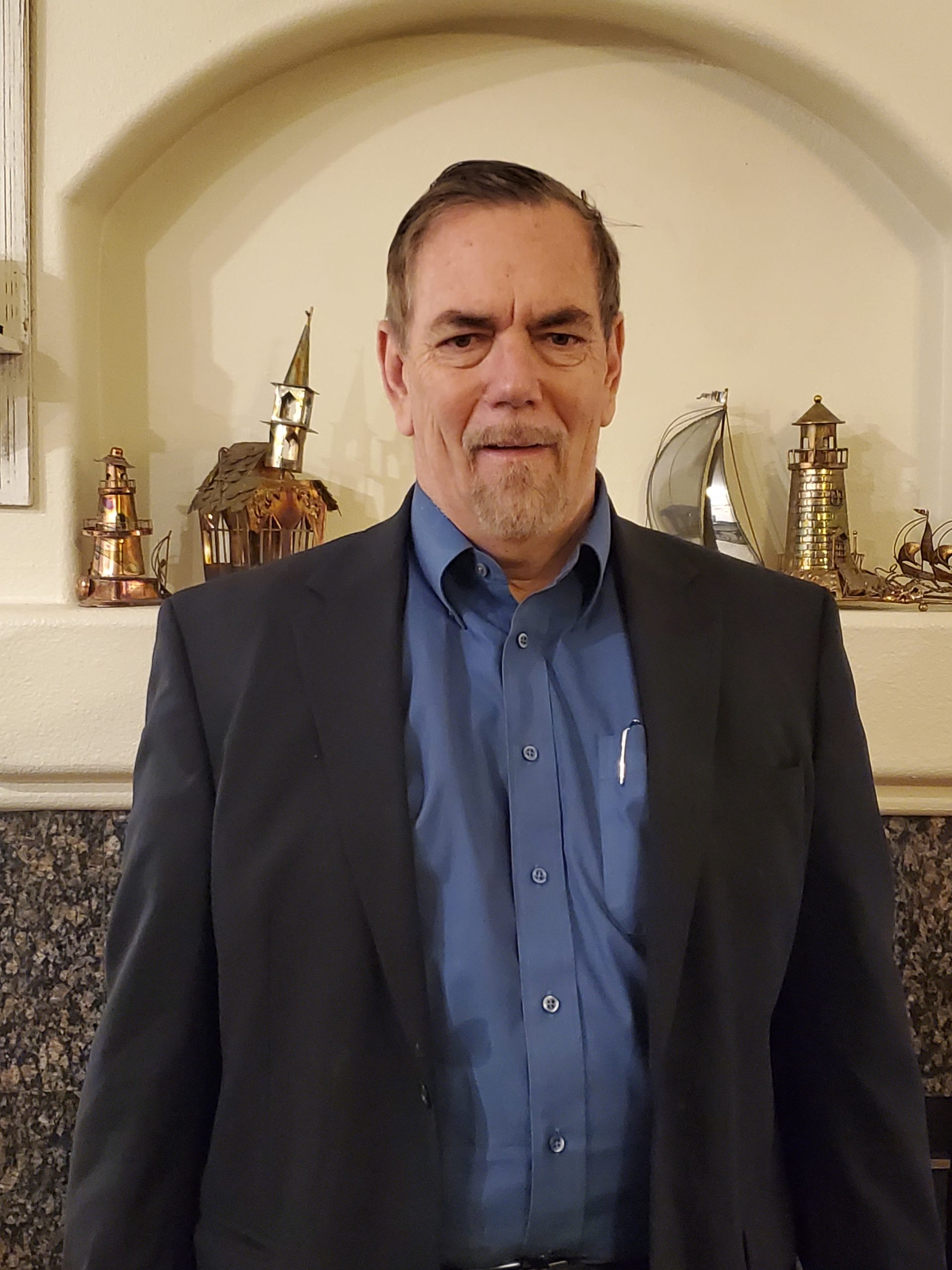 I am a native to the Southern Nevada, I am a graduated from Boulder City High School, and UNLV with a degree in Business Administration. I have been married for 18 Years, my wife is a school teacher for 23 years, I have 2 children a 26 yrs. old Daughter and a 16 yrs. old son. I am now a Grandpa, to a beautiful 6-month-old baby girl.
I have been in the insurance business for 15 yrs., I have worked for Nationwide Insurance, and now I am an Elite agent with Nationwide, and an Independent Broker. I sell insurance in 11 western states. I sell home, auto, and commercial insurance. I am very committed to my clients; I am the John Barth of the Insurance Business.
My hobbies are Sailing and the outdoors camping a hiking, spending time with my family.