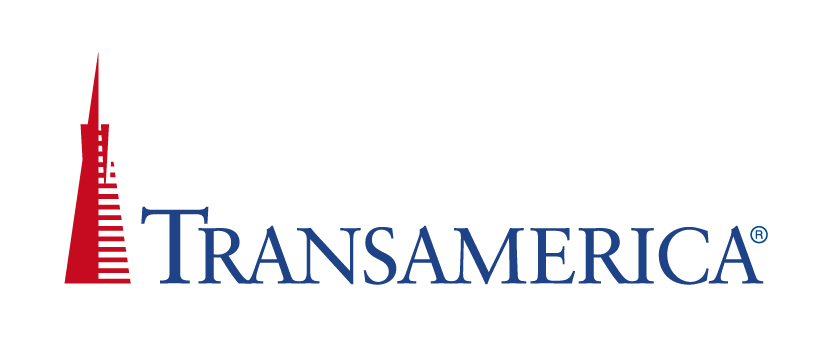 My name is Mike Bajorek. I am a fully licensed Investment Advisor Representative. I have over 30 years of experience in Business, Finance, Real Estate and Asset Management. I truly enjoy working with clients in the capacity of a financial advisor, not a sales person. I offer a complimentary 1 hour initial consultation which will give us a chance to meet each other and discuss your needs. I advise individuals and couples of all ages. Helping people achieve their goals is my number one priority. I can help you structure your finances, protect your family, grow
your assets and prepare for retirement.
Outside of work, I am a family man. I love spending time with my wife of over 30 years and our children who have grown into wonderful adults. I am a sports fan, outdoor enthusiast, motorcycle rider, love physical fitness and enjoy contributing to charitable causes. I frequently spend time working with a local low income, senior citizen community.
If you have never worked with an advisor before or are unhappy with your current advisor, give me a call. I will be happy to help.