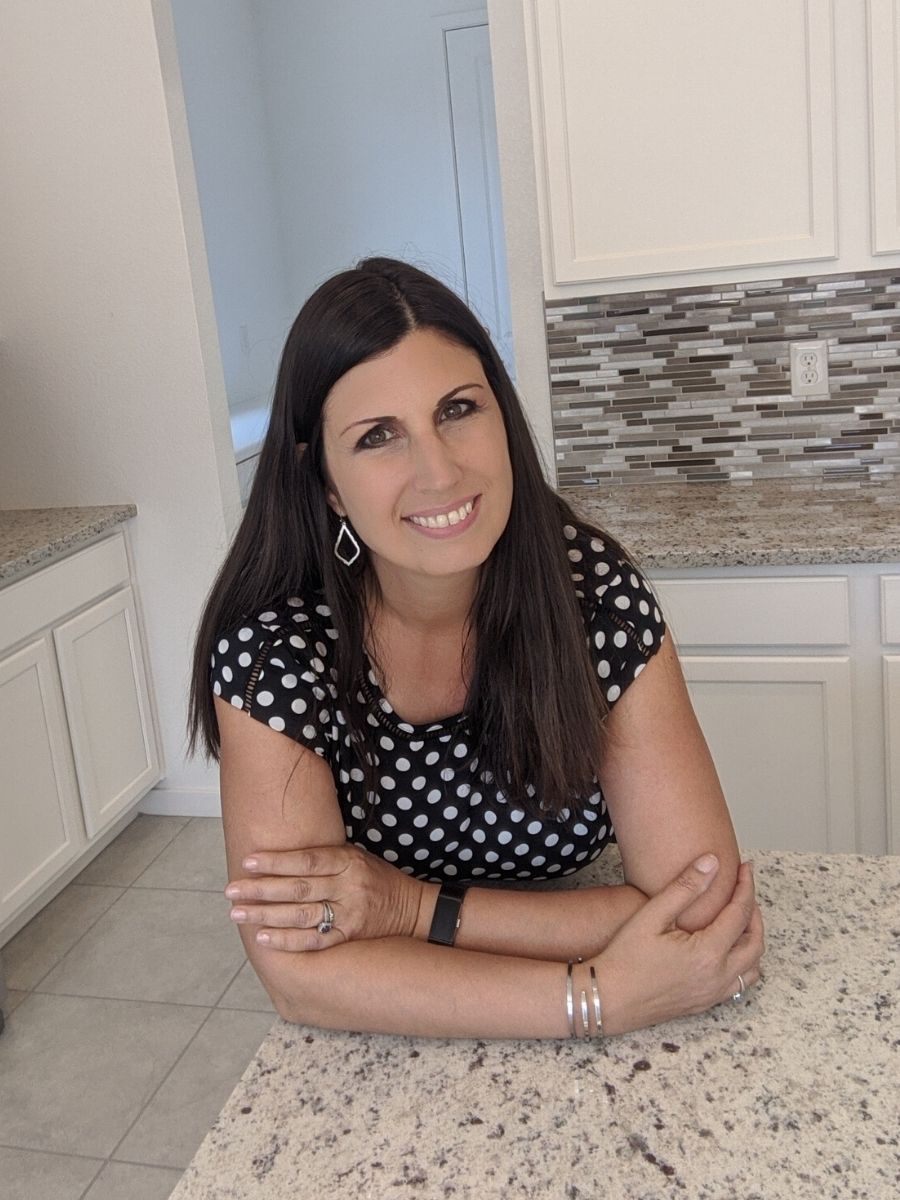 Hi, I'm Stefanie Hartley, a REALTOR® with Berkshire Hathaway Home Services Nevada Properties.
I work with buyers and sellers in all price points in the Henderson/Las Vegas areas in southern Nevada. I have lived in the Las Vegas Valley for nearly 30 years and have seen so much growth and change over that time.  There's no place I'd rather work, live, and raise my family. 
When I am not selling real estate, you will find me spending time with my family exploring the beautiful area around us by hiking, biking, discovering new restaurants, coffee shops and other local small businesses, or you'll even find me at home in my kitchen perfecting a new recipe.
Okay, I spend a lot of time on my computer too!! I was an elementary school teacher for over 20 years so being an educator at heart, I wanted to be able to educate and guide families along the home buying and selling process every step of the way.
I myself went through the home selling and buying process several years ago and it sparked my interest, and I really did do a lot of the legwork before we actually went into contract to buy our home.  I thought, WOW! I would love to help people with this…only make the experience way better!! I LOVE homes and I love that part of my job is meeting with new people everyday and building relationships. As a mom, I understand how busy and hectic life can be. Part of my job is to take the stress away from a real estate transaction.  I am determined to provide the best service for my clients and genuinely get to know them first when I am on a buyer's consultation or listing appointment. I find out what their goals are before going over any paperwork.