(714) 366-5522 oldguysinstall@outlook.com Bio Coming Soon.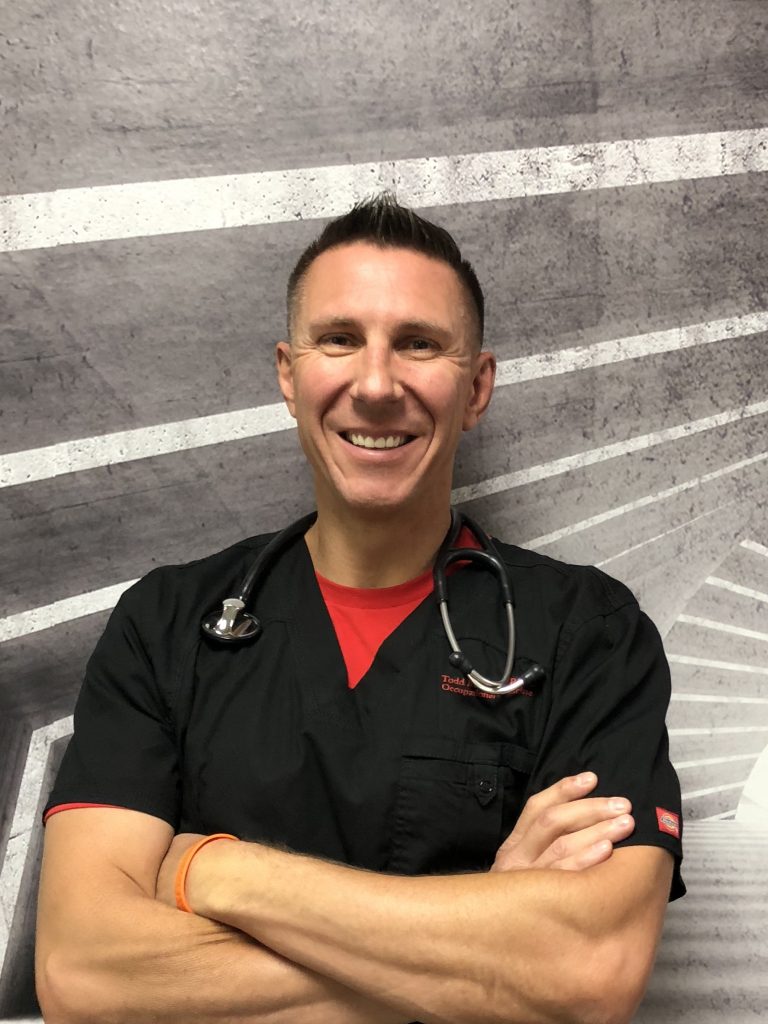 (702) 538-8960 todd@mkmedicalcare.com Todd Kuhnwald is the co-founder and CEO of MK medical. His vision has resulted in low cost, concierge level health care for thousands of people in the Las Vegas area. Prior to founding MK medical, Todd obtained both his Bachelor and Master of Science degrees from the University of Nebraska. He went […]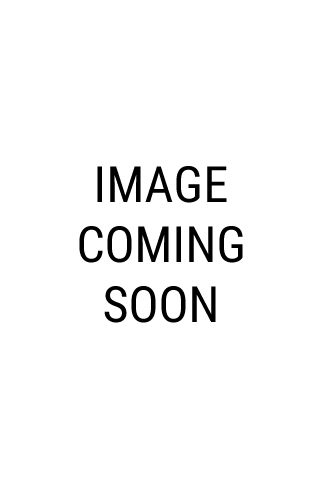 (702) 583-6610 denisep.blarkin@farmersagency.com Bio Coming Soon.